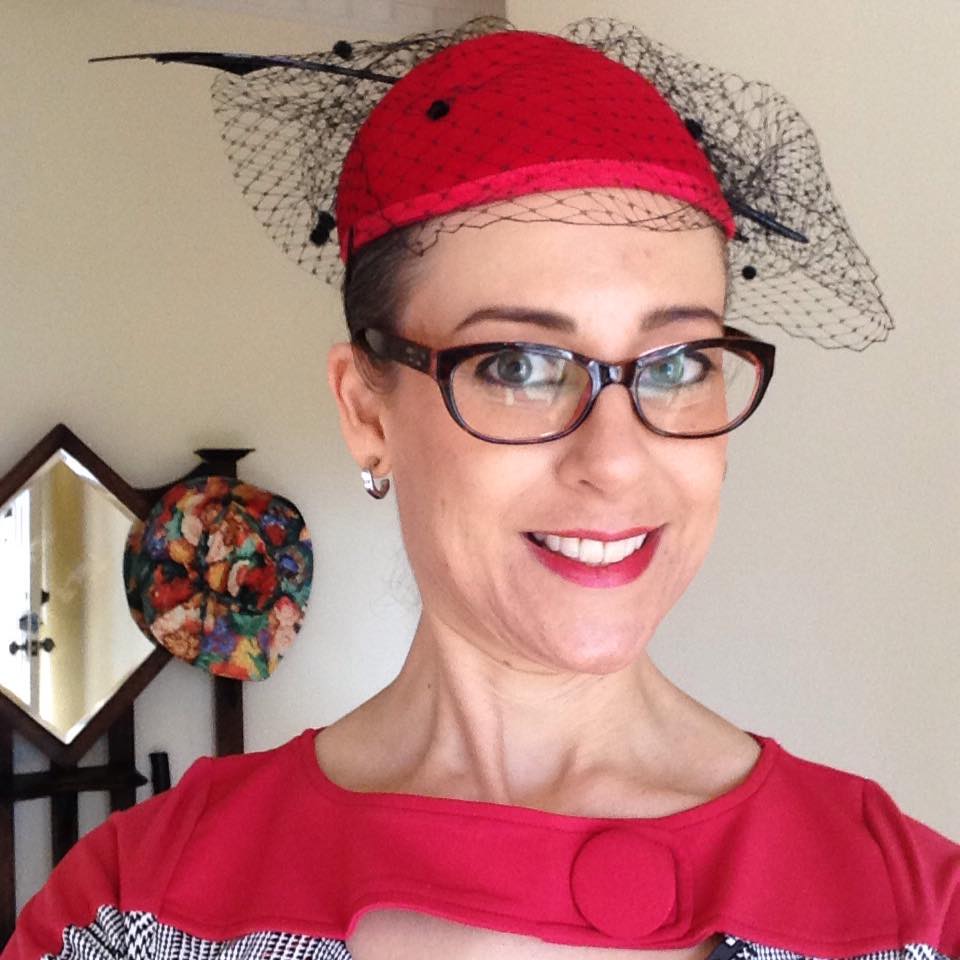 I have been a qualified working nail technician since 1992. I specialise in individualised, boutique nail technology, giving you a professional and high quality service. I choose to exclusively use Light Elegance Nail Products as they are Hypoallergenic & use cutting edge technology. Giving you beautiful & durable results.
Service Menu
Full Set Hard Gel
Extensions add additional length without waiting for the natural nail to grow. Extensions are usually created by a sculpture form to give you the most natural looking, durable & custom fitting extension, tips have never looked this real. Highly suitable for nail biters.
Natural look, French or Single Colour gel nails $150
Long, Stiletto or Coffin extra $20
Multiple colours/nail art POA
Overlays Hard Gel
Initial coating of natural nails with gel to strengthen to encourage & maintain natural nail growth (no additional length created)
Natural look, French or Colour gel nails $120
Regular Hard Gel Refills
Both overlay & full set extension nails require a regular refill maintenance to address regrowth or any repair or lifting issues & to keep your enhancements in tip top condition. Length of time between refills varies between individuals, being influenced by, length, width & shape of the natural nail, oil & moisture content of the natural nail, age, medications, nervous habits & level of activity of the hands.(3-4 weeks wear is average)
Natural Look, or single colour gel nails $100
French, 2 colours or more $105
Long, Stiletto or Coffin extra $20
2 repairs included, additional repairs add $2.50 each.
Multiple colours/nail art POA
File & Resurface of Hard Gel
$75
nails may be shortened & re-surfaced with 'Super Shiny' top coat sealer.
the ideal treatment between refills to extend wear. 1 repair included, additional repairs $2.50
Individual Repairs
from $20
Nail Paint
With regular standard nail polish on fingernails or toenails as stand
alone service) $40
Nail Art
POA
Gel Nail Art
POA
Removal of gel or artificial nails
Correct, professional removal ensures the integrity of the natural nail underneath is maintained as much as possible. Incorrect removal of nail products can result in significant nail damage, particularly if they are picked or prized off. Includes Essential
Manicure $75
Temporary Tips
Ideal for one off events, do not require refills, soaks off with
acetone.
Temporary Tips, includes painting $110
High School Student Tips (school I.D. card must be produced) $100
Natural Nails
Essential Manicure $55
includes, clip, file, & shape of nail & cuticle tidy & nail buff, or nail polish.
suitable for men & kids too.
Deluxe Manicure $70
includes clip, file & shape of nail, cuticle tidy, hand exfoliation / masque, hot towel, hand massage, choice of clear nail treatment or french or coloured nail polish.
Manicure with Gel Polish $90
Feet Treats
European Pedicure $100
European pedicure machine treatment to smooth & remove corns, callouses & improve cracked heels, warm aromatherapy foot bath (stainless steel with no jets to ensure hygiene standards), toenails clipped, filed, shaped & buffed, cuticle tidy, callus reduction, exfoliation & massage. Includes finishing with regular nail polish or gel polish.
Gel Polished toenails only (no pedicure) $75
Information
A scalpel or other blade (corn plane) is never, ever used during a foot treatment. To do so is to violate Brisbane City Council & Health Department regulations. The only person to safely & legally to do so is a licensed & registered medical practitioner or podiatrist. A cheap pedicure at an unregulated salon using these blades puts you at risk for contracting serious & possibly life threatening blood borne pathogens such as HIV & Hepatitis. Please ask yourself is saving a few dollars really worth the risk. All nail services use a complete set of clean sanitised equipment for each & every service. A brand new nail file is used & then disposed of. All metal implements are cleaned, disinfected & then sterilised in an autoclave.
My pricing reflects my experience, technical training, creative flair, technology of product and level of hygiene, health and safety for your complete nail experience.
Natasha X
I operate at my studio only & via appointment only, no walk ins.
My working days/hours
Monday - Closed
Tuesday 9am - 5pm
Wednesday 9am - 7pm
Thursday 9am - 7pm
Friday - 9am - 5pm
Saturday - 8am - 3.30pm
Sunday - Closed
I have credit card & eftpos facilities.
Natasha Sharik - Nail Technician
7 Irwin Terrace
Oxley Qld 4075
Mobile 0415 169 293
natasha.sharik@gmail.com