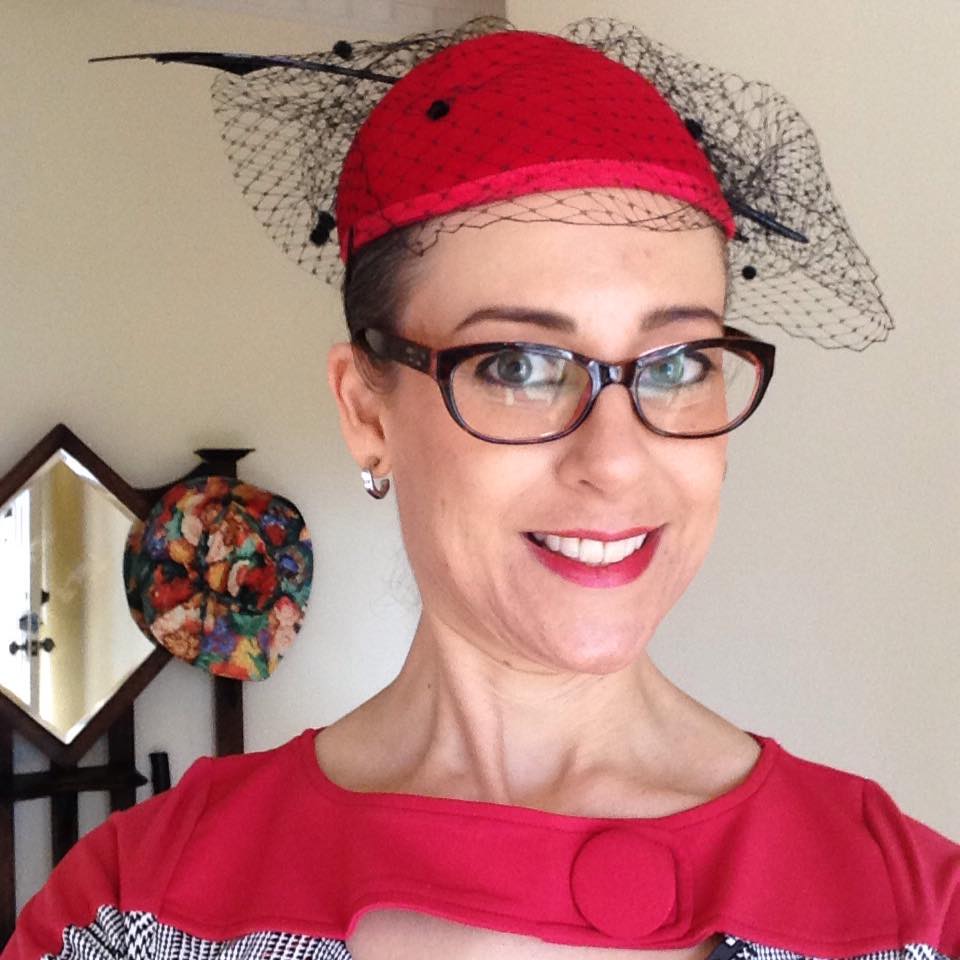 I have been a qualified working nail technician since 1992. Over the years I have done additional training & have been mentored by award winning technicians. Have mentored other technicians particularly in creating a safe & less toxic work environment. I fully guarantee my work for 2 weeks.
Service Menu
Full Set Gel
Extensions add additional length without waiting for the natural nail to grow. Extensions are usually created by a sculpture form & reinforced with silk mesh to give you the most natural looking, durable & custom fitting extension, tips have never looked this real. Highly suitable for nail biters.

Natural look, French or Colour gel nails $110
Nail art, glitter french etc additional cost
Overlays
Initial coating of natural nails with gel to strengthen to encourage & maintain natural nail growth (no additional length created)
Crystal Clear gel nails $85
Natural look, French or Colour gel nails $90
Regular Refills
Both overlay & full set extension nails require a regular refill maintenance to address regrowth or any repair or lifting issues & to keep your enhancements in tip top condition. Length of time between refills varies between individuals, being influenced by, length, width & shape of the natural nail, oil & moisture content of the natural nail, age, medications, nervous habits & level of activity of the hands.(3-4 weeks wear is average)
Natural Look, French or Colour gel nails $85
(with glitter add $2.50)
(with sequins add $2.50)
Example; French refill$85 + performed with glitter($2.50) + and sequins($2.50)= $90
Mylar or Shell chip refills $95
2 repairs included, additional repairs add $2.50 each.
File & Resurface
$60
nails may be shortened & re-surfaced with 'Super Shiny' top coat sealer.
the ideal treatment between refills to extend wear. 1 repair included, additional repairs $2.50
Individual Repairs
from $12
Nail Paint
With regular standard nail polish on fingernails or toenails as stand alone service) $30
Nail Art
per nail from $5
Gel Nail Art
POA
Removal of gel or artificial nails
includes Essential Manicure) $65
Temporary Tips
Ideal for one off events, do not require refills, soaks off with acetone.
Temporary Tips, includes painting $85
High School Student Tips (school I.D. card must be produced) $75
P2 Gel Polish
a hybrid between nail polish & permanent colour gel to be used to finish a manicure or pedicure service (other brands include CND Shellac, Harmony Gelish)
dries instantly & shiny like a gel, shoes can be worn immediately following a pedicure.
looks like nail polish
does not need refilling, soaks off with acetone in 15 minutes.
does not contain sensitizing ingredients like Hydroxy Methyl Methacrylate, Hydroxy Propyl Methacrylate. No acrylic monomers like Ethyl Methacrylate.
The only gel polish on the market NOT containing these ingredients.
Up to 3 weeks wear on a manicure & up 4 weeks on a pedicure
all Gel Polishes do not add length or extra strength like a refillable gel or acrylic nail
to maintain the condition of the natural nail, proper removal procedure must be followed
As a stand alone service, finger nails $55
As a stand alone service, toe nails $55
With a Deluxe Manicure additional $20
With a Deluxe Pedicure additional $20
Natural Nails
Essential Manicure $35
includes, clip, file, & shape of nail & cuticle tidy & nail buff (no polish)
suitable for men & kids too.
Deluxe Manicure $55
includes clip, file & shape of nail, cuticle tidy, hand exfoliation/masque, hot towel, hand massage, choice of clear nail treatment or french or coloured nail polish. (finished with P2 add $20)
Deluxe Manicure and Pedicure package $100
(P2 finish additional)
Feet Treats
European Pedicure $75
European pedicure machine treatment to smooth & remove corns, callouses & improve cracked heels, warm aromatherapy foot bath (stainless steel with no jets to ensure hygiene standards), toenails clipped, filed, shaped & buffed, cuticle tidy, callus reduction, exfoliation & massage. Toe nails buffed natural (ideal for men & kids) or standard polish in french or colour as desired. (finished with P2 add $20)
Semi-Permanent Colour or French gel toes (overlays and refills) $65
toenails are overlaid & refilled just like finger nails
4weeks plus wear before refills required (6-8 weeks is average)
*Gel toenails and Pedicure package $95
Information
A scalpel or other blade (corn plane) is never, ever used during a foot treatment. To do so is to violate Brisbane City Council & Health Department regulations. The only person to safely & legally do so is a licensed & registered medical practitioner or podiatrist.
A cheap pedicure at an unregulated salon using these blades puts you at risk for contracting serious & possibly life threatening blood borne pathogens such as HIV & Hepatitis. Please ask yourself is saving a few dollars really worth the risk.
All nail services use a complete set of clean sanitised equipment for each & every service. A brand new nail file is used & then disposed of. All metal implements are cleaned, disinfected & then sterilised in an autoclave.
My pricing reflects my experience, technical training, creative flair, technology of product and level of hygiene and health and safety for your complete nail experience.
I have credit card & eftpos facilities.
My working days/hours;
Monday 10am - 7pm
Tuesday 10m - 7pm
Wednesday 10am - 7pm
Thursday 10am - 7pm
Friday - closed
Saturday - closed
Sunday - closed

Natasha X
Natasha Sharik - Nail Technician
7 Irwin Terrace
Oxley Qld 4075
Phone 07 3217 0419
Mobile 0415 169 293
natasha.sharik@gmail.com